It's 2014. And while my news feed is crowded with resolutions, I've got a more pressing deadline to think about. In 15 months I'm turning 25. A quarter of a century. A fourth of my life at least!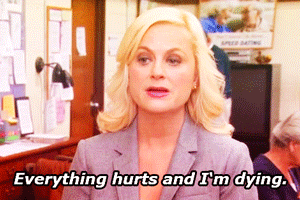 So before that day comes, I'm setting a bar. Twenty-five goals I want to hit before that clock hits midnight. Here we go!
1. Go to Canton, Texas (Largest Flea Market in Texas)
2. Go on a camping trip, sleep under the stars
3. Go to the Czech Republic with Breck
4. Visit one of the 7 Wonders
5. Learn how to film and edit a simple video
6. Surprise Breck, make his jaw drop
7. Perfect 5 different meals
8. Sew an outfit
9. Tip a waiter an outrageous amount
10. Watch the top
100 movies
11. Go on a road trip to somewhere new
12. Spend one full day in bed
13. Learn how to transition doodles to digital
14. Visit Kirstin in New York
15. Run a half marathon
16. Redesign my blog
17. Assemble 72 hour kits
18. Do something drastic with my hair
19. Read the Book of Mormon
20. Lose the last 10 pounds
21. Read 25 books
22. Ditch my phone for a week
23. Go to the temple 10 times
24. Buy a freaking dresser!
25. Document 1-24
Feel free to join in with your own list or if you can help me reach any of these...